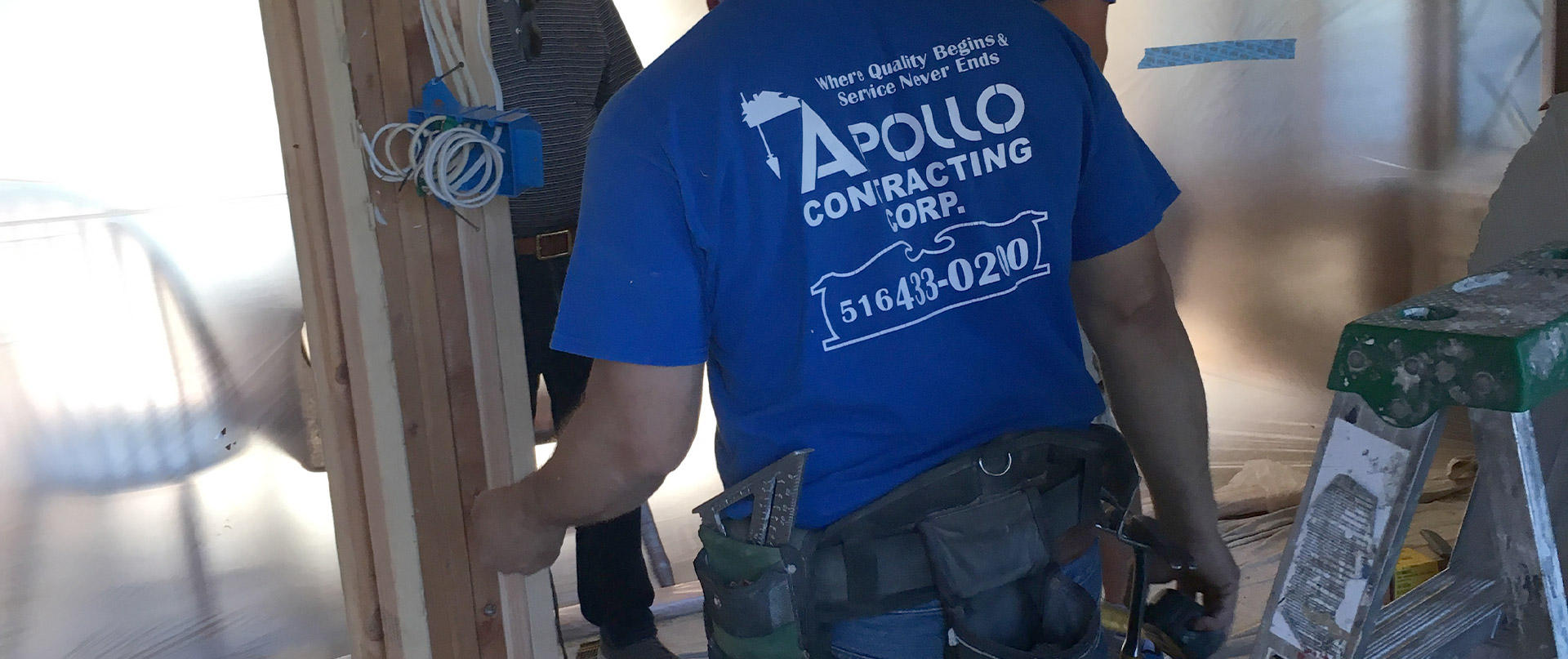 Long Island Home & Basement Extensions, Conversions, & Dormers
---
If you want to make the most out of your Long Island property, every square foot counts. Here at Apollo Contracting, we can help you add a home extension, finish your basement, add dormers, or convert your home to maximize your living space. Our team of professional contractors and carpenters will take the time to assess your space, talk to you about your unique vision and budget, and create a custom design that will be the talk of the neighborhood. Whether you're hoping to rent out a basement apartment for some extra income, or convert your garage into a playroom for the kids, you can count on us to get the job done.

We believe in treating all of our customers like family, and you can rest well knowing that we will care for your home as if it were ours. You can rely on us to always be honest, reliable, respectful, and to consistently perform excellent craftsmanship, no matter what project we're working on. Plus, when it comes to basements and conversions, we understand the potential challenges of working in these spaces, and we'll go the extra mile to make sure you're pleased with the end result.

Ready to talk to someone about finishing your Long Island basement, adding a home extension, dormer windows, or converting part of your home in Long Island? Reach out to us at Apollo Contracting today for your personalized estimate!